[originally posted on the no names, aug 2014].
I can't properly share the details of my trip without mentioning our awesome day in Amsterdam. While it may have been a quick visit, it was definitely a memorable one. Making our way from London to Harwich to the Hook of Holland then, finally, to Europe's very own A-town (and then back) was a journey, but it was all well worth it. Our travel itinerary: 9pm train Tuesday night, overnight cruise to the Netherlands, early morning arrival at the dock in Holland, then the 9am train into the city...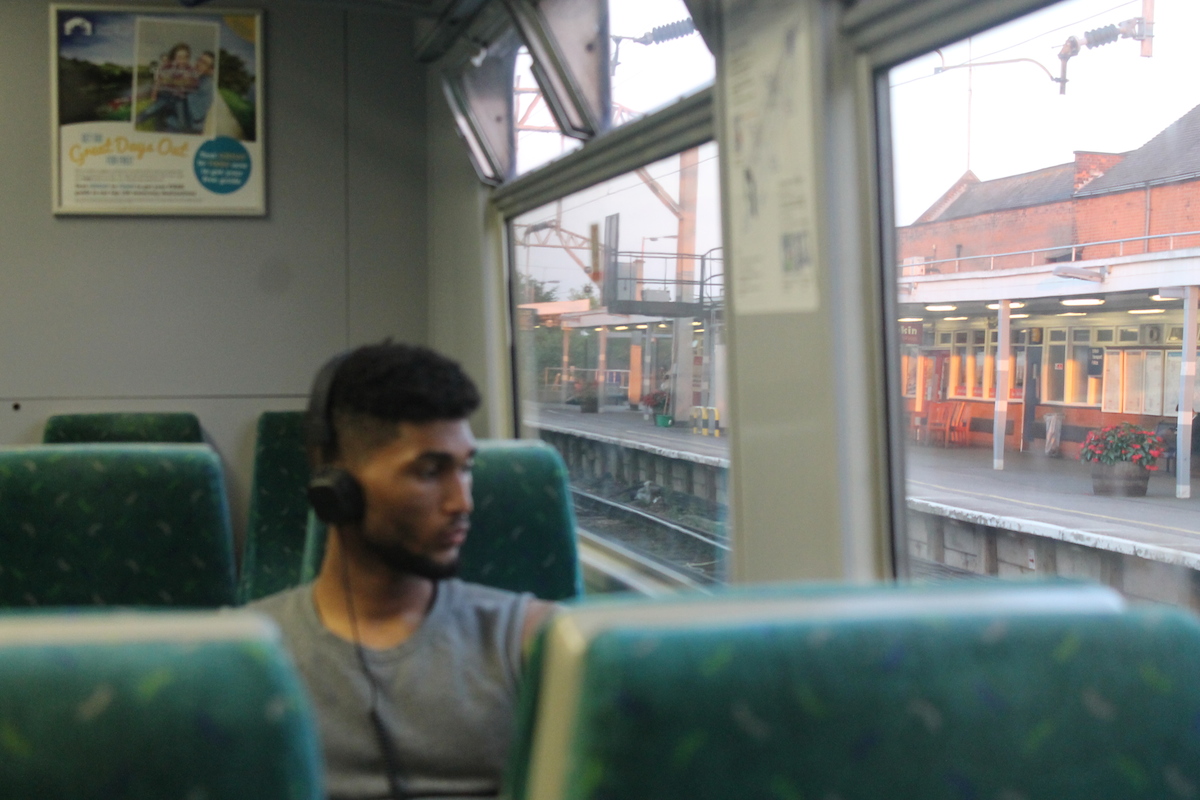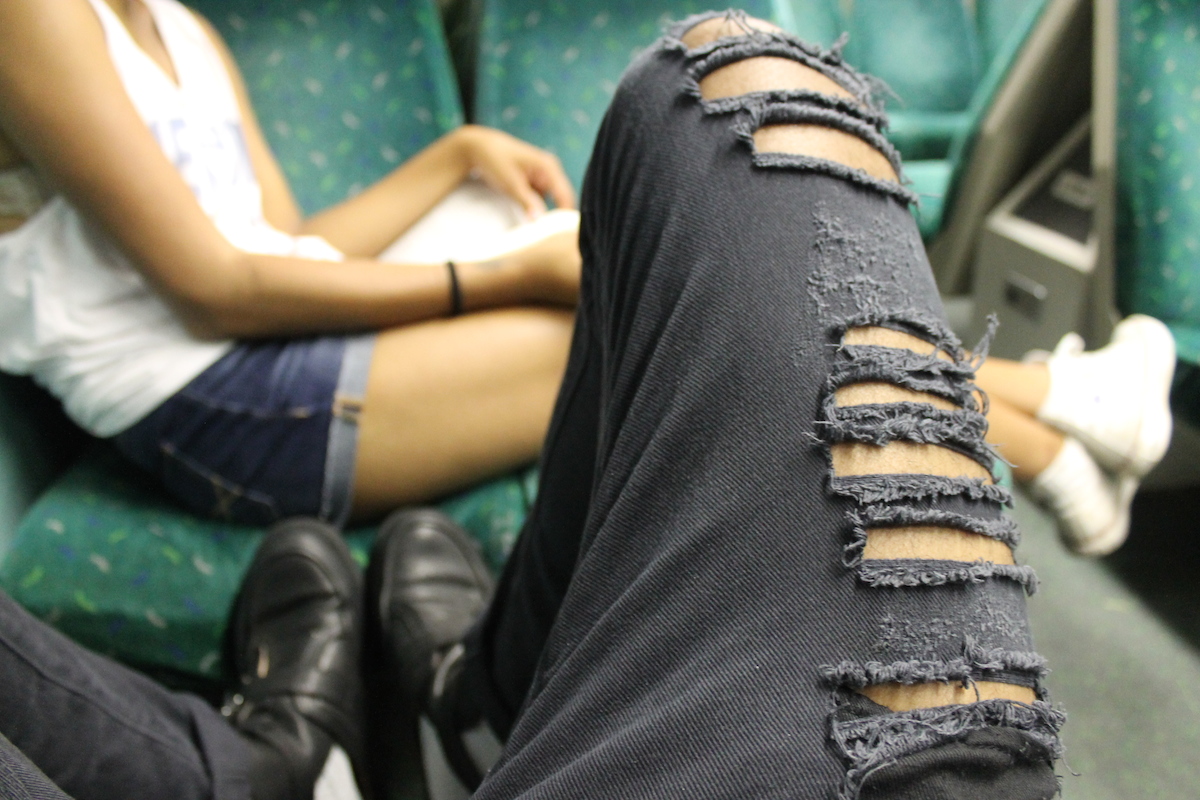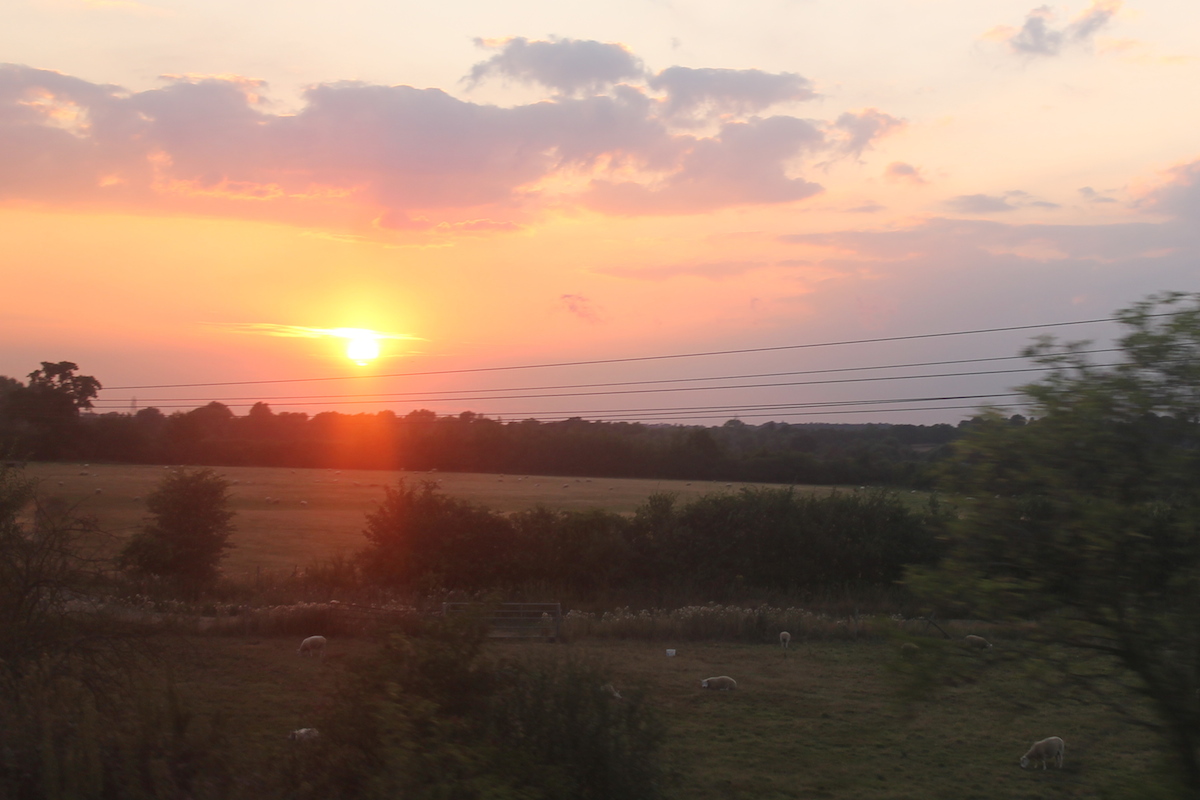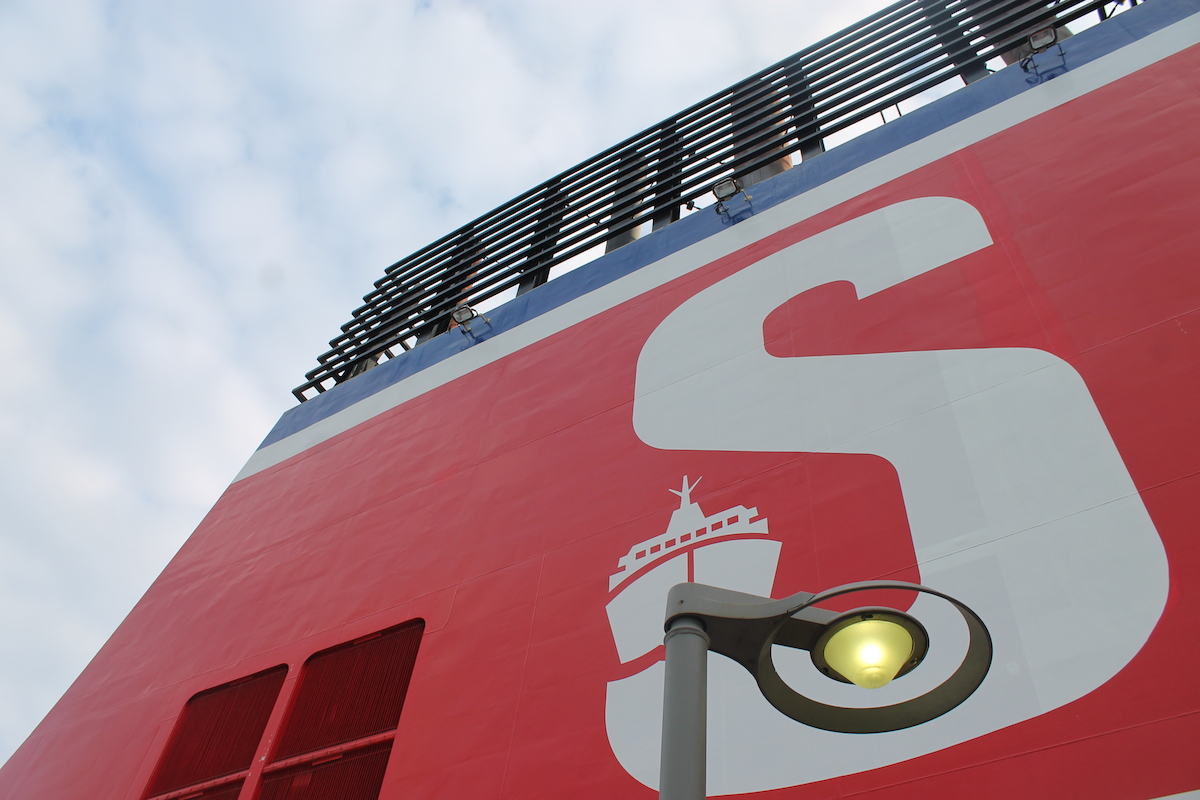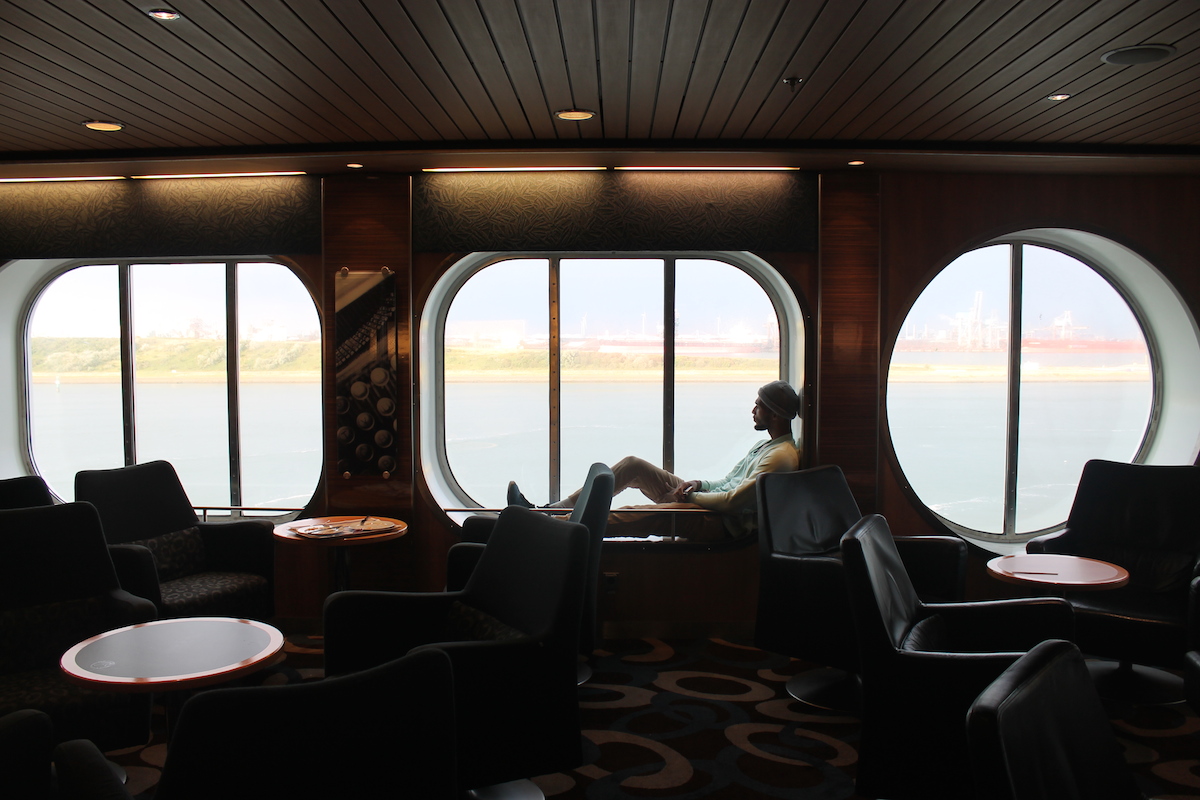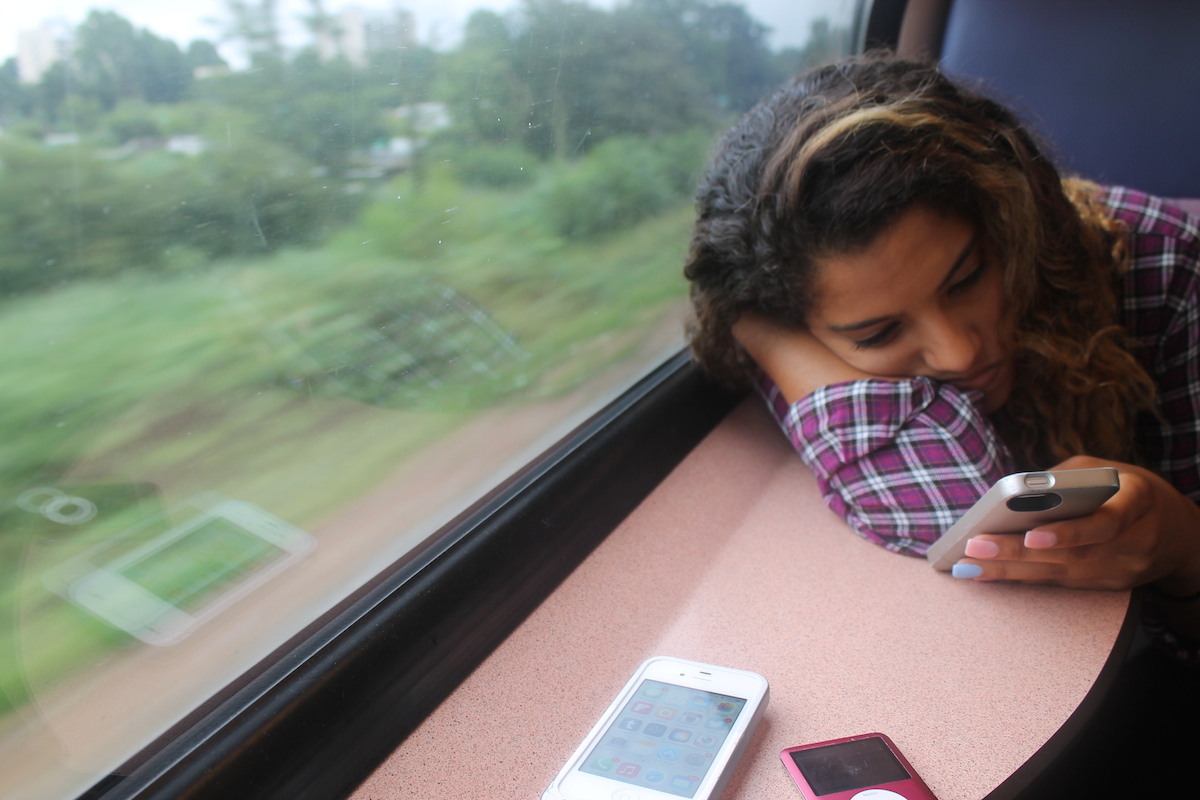 Once we arrived, the action got underway. We roamed the city, hitting a few of the high points from the Red Light District and the infamous Hunter's to the local street markets and canals. The city is stunning and the weather... like heaven. Next time we go, we'll have to stay for more than just a day. There's so much to do and I feel like we only hit the tip of the iceberg. Nonetheless, getting to see two amazing cities in one trip was more than I could ever ask for. I'm so glad we made it happen and can't wait for the next trip. Sending love to my travel buddy Chayenne Mia. It wouldn't have been all that it was with anyone else.